Offer Dutch Delft tiles with residual glaze (10 m2) in one colour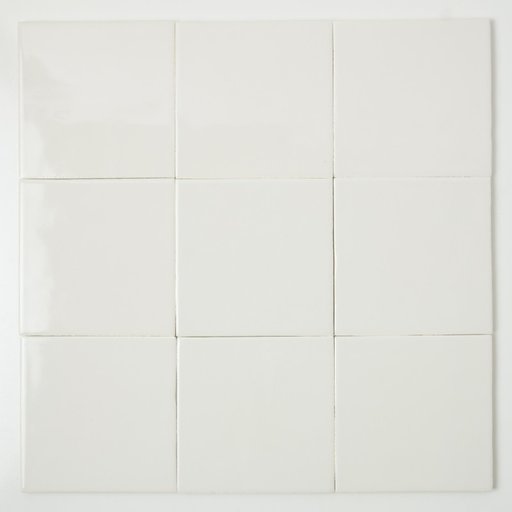 Offer Dutch Delft tiles with residual glaze (10 m2) in one colour
---
Wereldwijde verzending
Traditioneel handgemaakt
Veilig bestellen en betalen
Description
Offer of 600 Dutch Delft tiles with residual glaze (10 m2) in off-white. 

Tiles with residual glaze have the same quality as our regular plain white tiles. Residual glaze remains when we fire a full kiln of tiles. When we have residual glaze of several colours, this residual glaze is mixed and a full kiln of residual whites is fired from it. 

The colours of the residual tiles are one-off. Every time we produce new residual tiles, the colours of the tiles have a slightly different shade. The residual tiles do have shades that are very close to our regular tile colours. So you get very nice tiles for a very competitive price, with the same quality!
Reviews
There are no reviews written yet about this product.