Dutch Delft tiles off-white 10x10 (non visible crackled glaze)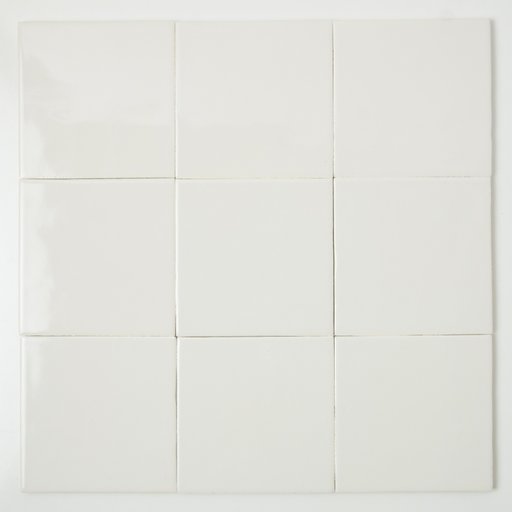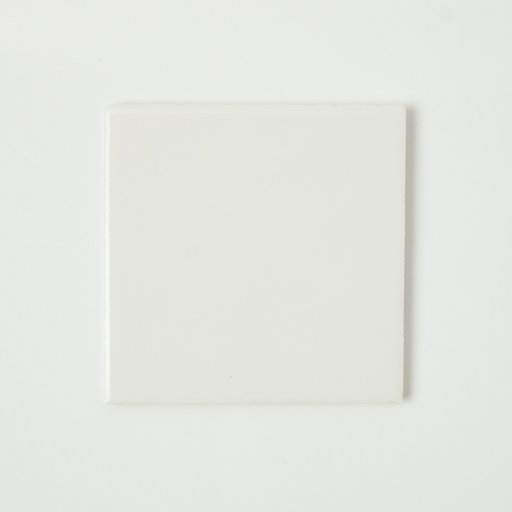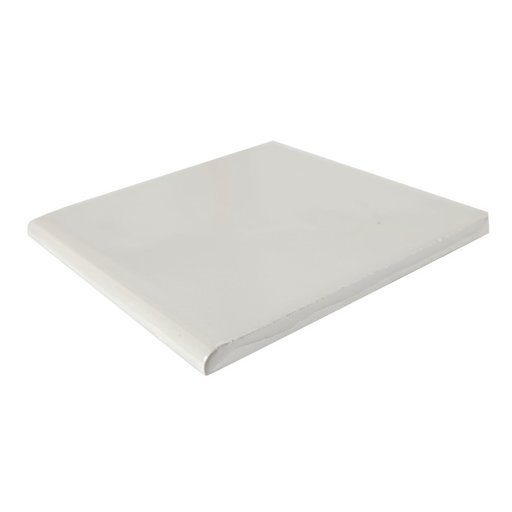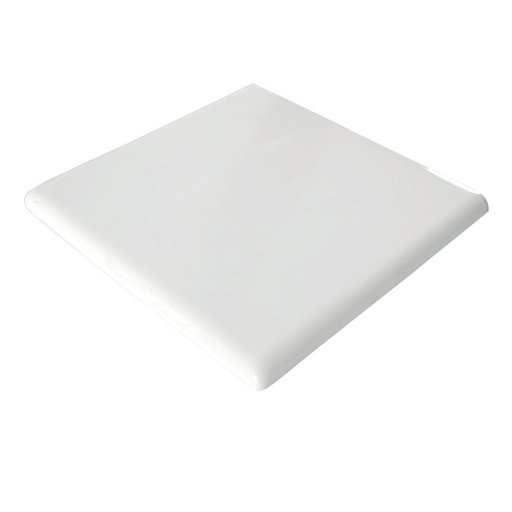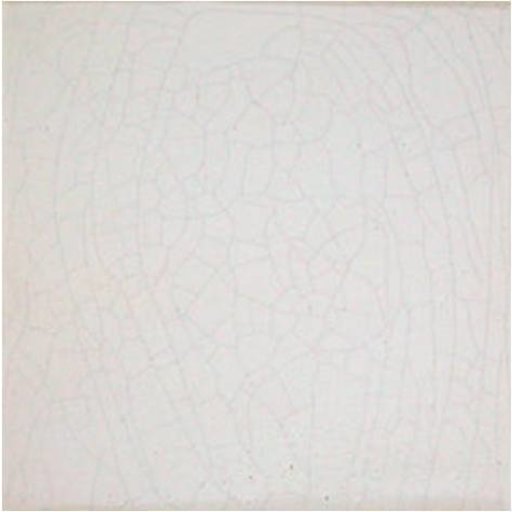 Dutch Delft tiles off-white 10x10 (non visible crackled glaze)
Read more
Read less
Dutch Delft tiles off-white 10x10 cm. Standard with a non visible crackled glaze. These tiles are 8 mm thick.
---
Wereldwijde verzending
Traditioneel handgemaakt
Veilig bestellen en betalen
Description
Dutch Delft white tiles 10x10 cm are covered with white tin glaze. This recipe is being used since 1550 in the northern parts of the Netherlands. It gives a typically gentle warm brilliance to our Dutch white tiles.

Condition: New, original handmade tiles
Size: 10x10 cm (100 tiles m2)
Thickness: 8 mm
Colour: Off-white
Period: Classic/contempory

Standard with a non visible crackled glaze.

Tiles are available with crackle finish (visible crackled glaze), this is optional. Crackle finish give tiles an old and original look.

Rounded sides on tiles are also optional. Our Dutch tiles can be glazed on one side and on two sides (corner glaze).

For questions or further information, please contact us.
Reviews
There are no reviews written yet about this product.