Tile panel with city of Amsterdam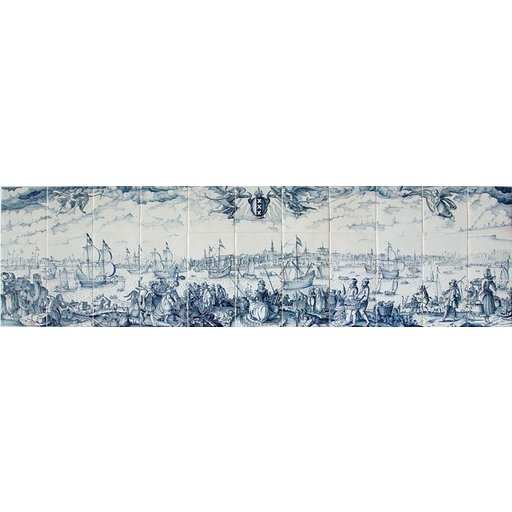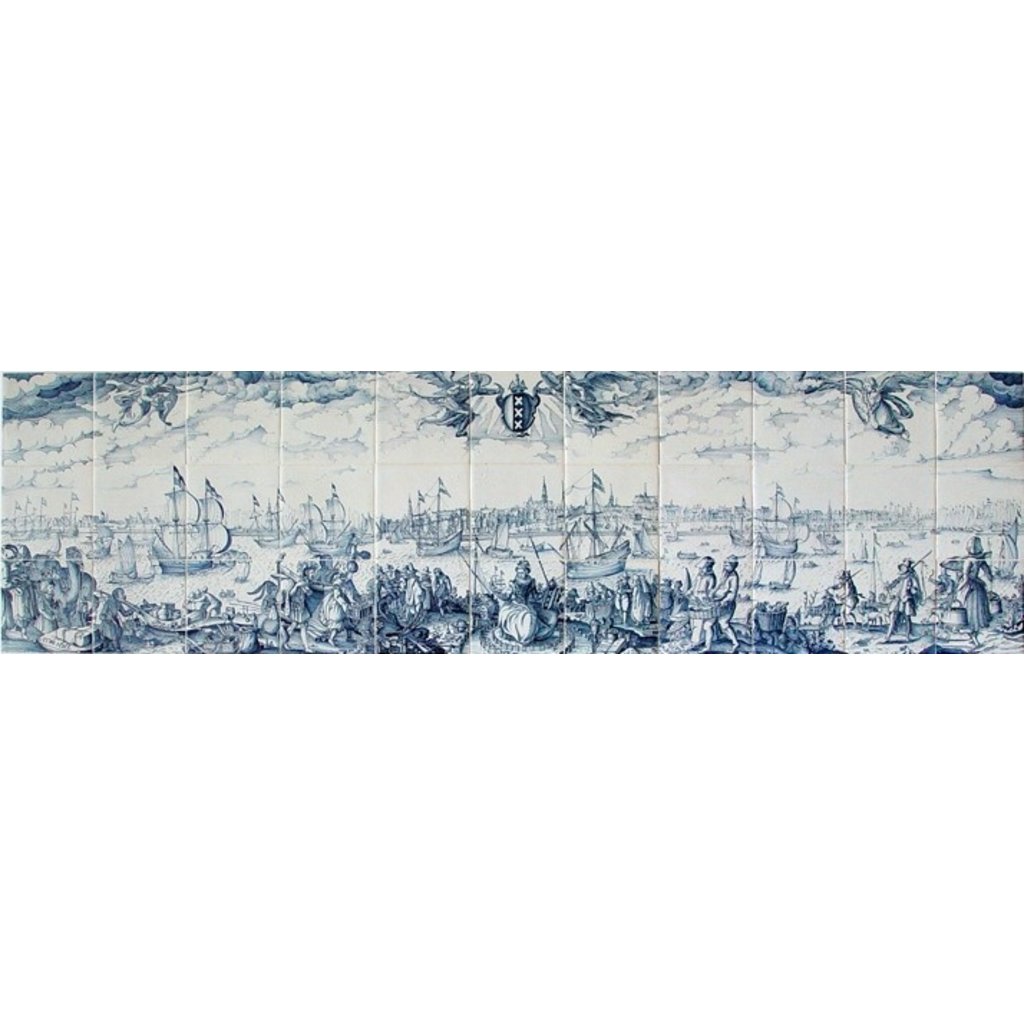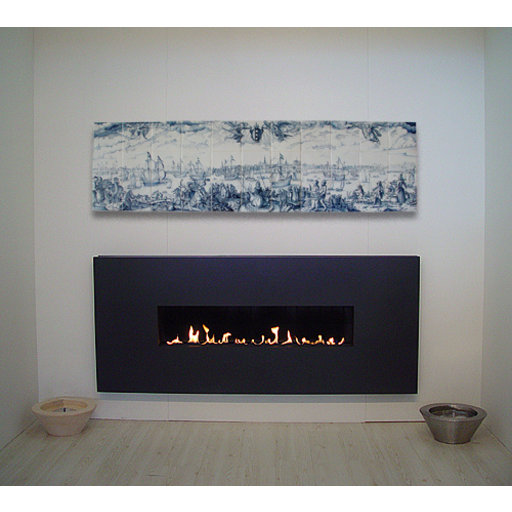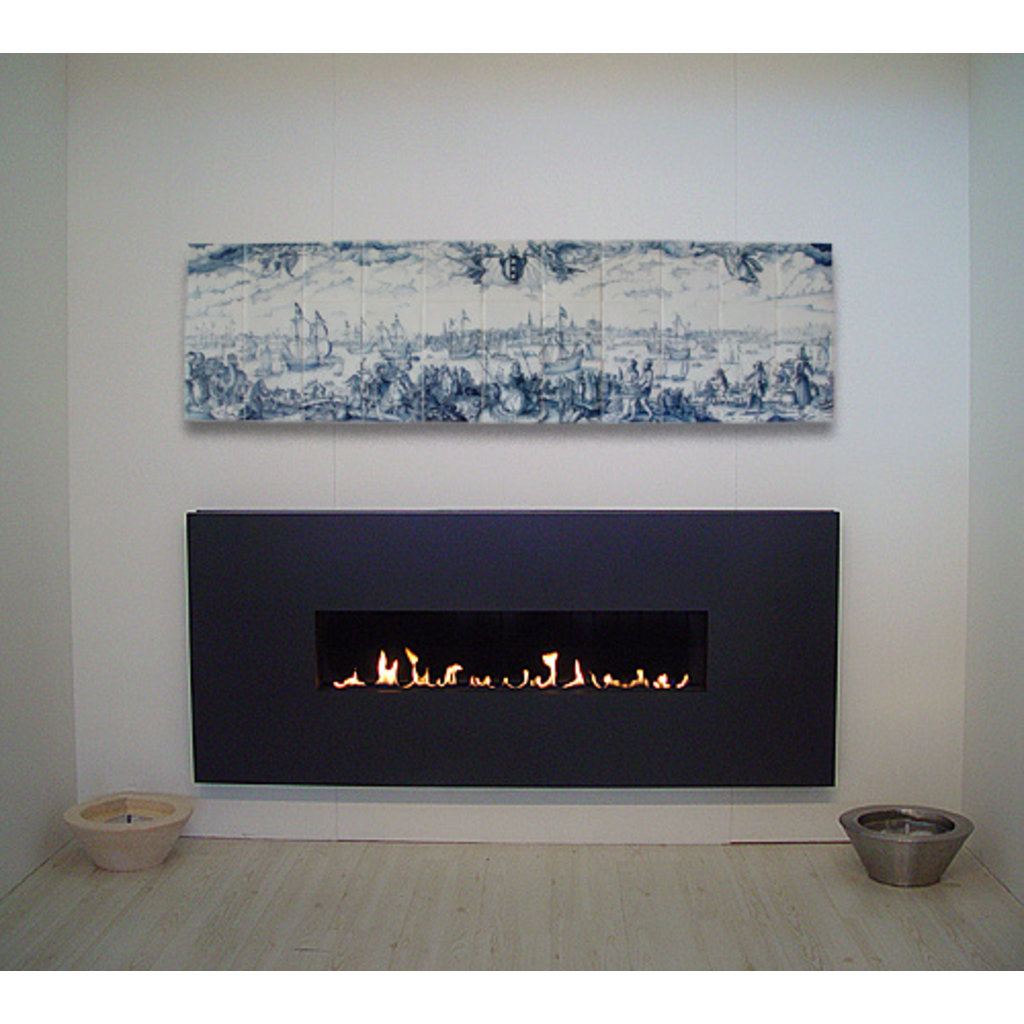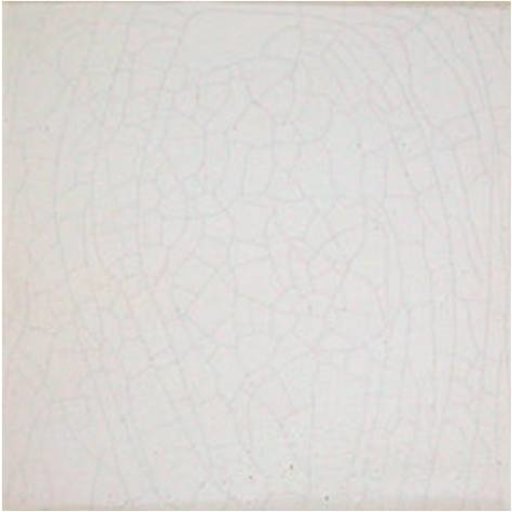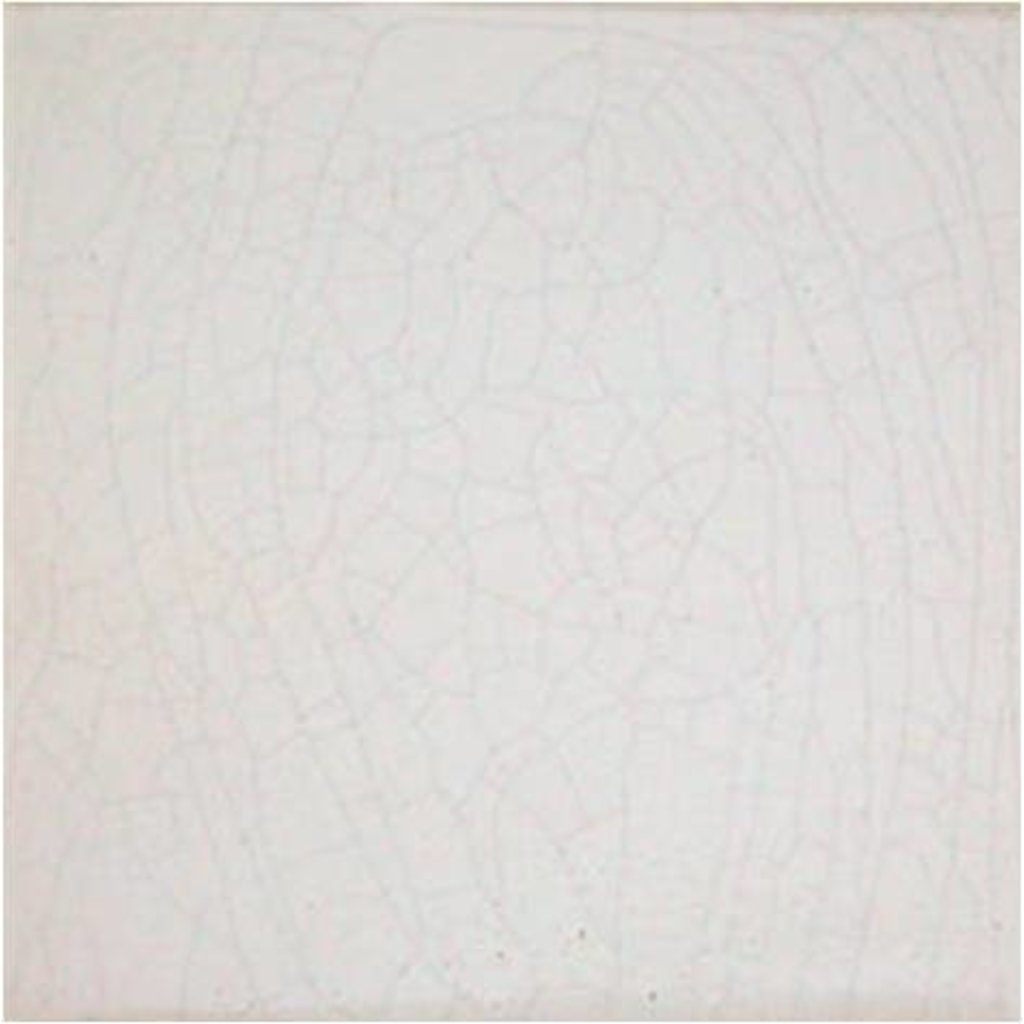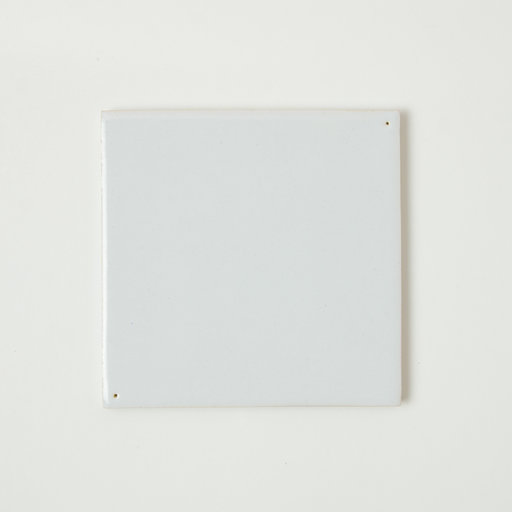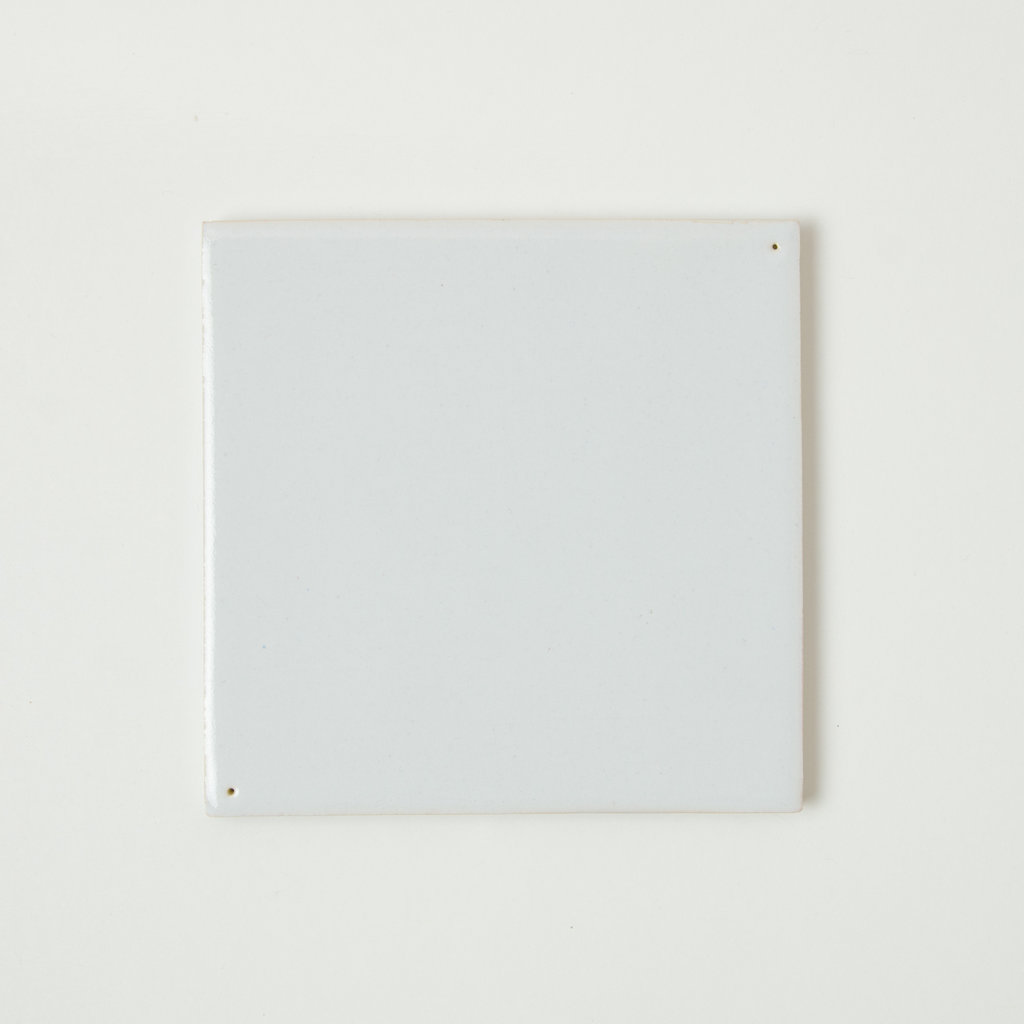 Tile panel with city of Amsterdam
Read more
Read less
Mural with city of Amsterdam. Traditionally decorated mural with a classic image of the city of Amsterdam (c. 1610). After a print by Visscher.
---
Wereldwijde verzending
Traditioneel handgemaakt
Veilig bestellen en betalen
Description
Handpainted Dutch Delft tiles 13x13 cm are covered with white tin glaze. This recipe is being used since 1550 in the northern parts of the Netherlands.

Tile panel with city of Amsterdam (c. 1610).

Condition: New, original handmade tiles
Size: 39x143 cm (33 tiles)
Thickness: 8 mm
Colour: Available in different tile colours
Period: c. 1610
Number of tiles: 33 tiles

Tiles are available with crackle finish (visible crackled glaze) and pin holes, this is optional. Crackle finish and pin holes give tiles an old and original look.

For questions or further information, please contact us.
Reviews
There are no reviews written yet about this product.